Ductwork Systems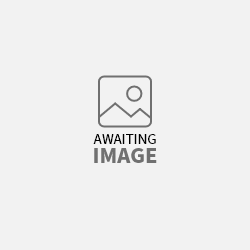 Silotank design, manufacture and install all types of plastic ductwork ranging from straight forward PVC-U/GRP, GRP to GRP reinforced PVDF for very high temperature chemical fumes.
Our concept service includes full airflow and system resistance calculations ensuring correct fan selections and full compliance with current HVCA specifications.
Our site installation teams are experts in thermoplastic welding to TWI standards, GRP reinforcement and compliance with special conditions in confined space working.
Our site services division will install and commission ductwork systems to large chemical works, water and sewage treatment works, plating plants, laboratories, steelworks and all corrosive atmospheres.
Back